Safety and Quality Go Hand in Hand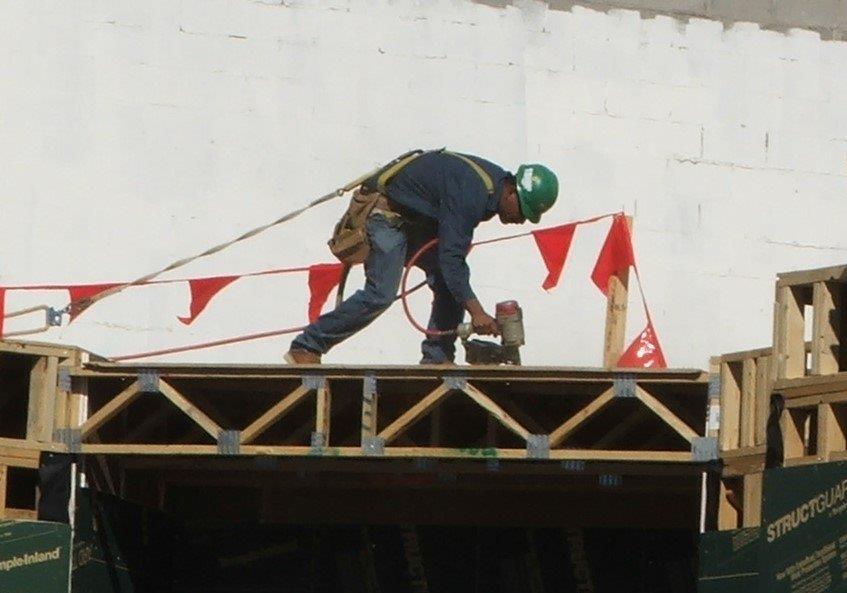 Hull Associates is committed to safety and invests significantly in creating and implementing programs to keep our employees, subcontractors, and clients safe while on the job. Our goal is to improve safety awareness, reduce safety incidents, and maintain compliance.
We employ a full-time Safety Director and two Safety Managers, who lead safety initiatives and training, as well as perform site audits and implement initiatives across the company. In addition, we appoint a safety coordinator for every job. This individual is on the job at all times, implementing safety initiatives.
People are truly our most important resource.
Hull Associates is compliant with OSHA guidelines and conducts OSHA training regularly with management and team members.
Hull Associates is a member of the National Framers Council (NFC), and we implement the organization's FrameSAFE safety and fall protection programs. FrameSAFE was developed specifically for the wood-framing industry, to ensure framers are educated in the most important safety issues, and share the same safety expectations for every job. The FrameSAFE program includes the following components:
FrameSAFE Safety Manual
Bilingual guide based on OSHAStandards.
Implementation, Training and Awareness
Construction is an industry with many hazards, and continuous training and  awareness is necessary to reduce risk and improve safety.

Recordkeeping/Reporting Initiatives
Safety issues and incidents are tracked and recorded.

Orientation Checklist
New employees and contractors are educated in safety from the day they start.
Toolbox Talks
Quick, five-minute safety talks, which highlight workplace-safety issues and improve the safety culture of a jobsite.
Safety Posters
It may be surprising that something as simple as a poster can help reduce workplace accidents and injuries—but regular safety reminders can be a great motivator that helps keep safety top of mind.

For more about FrameSAFE, visit the NFC website.